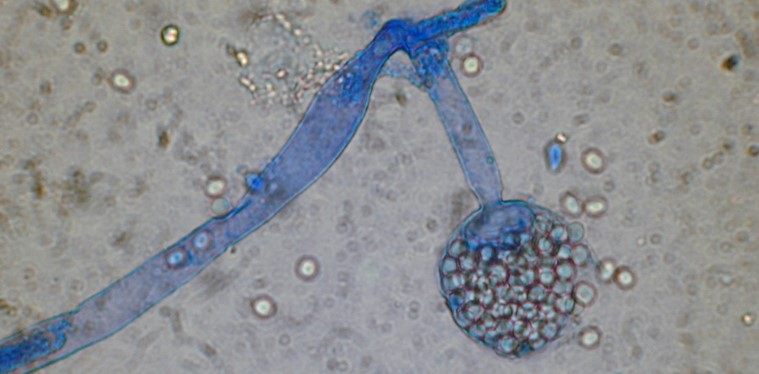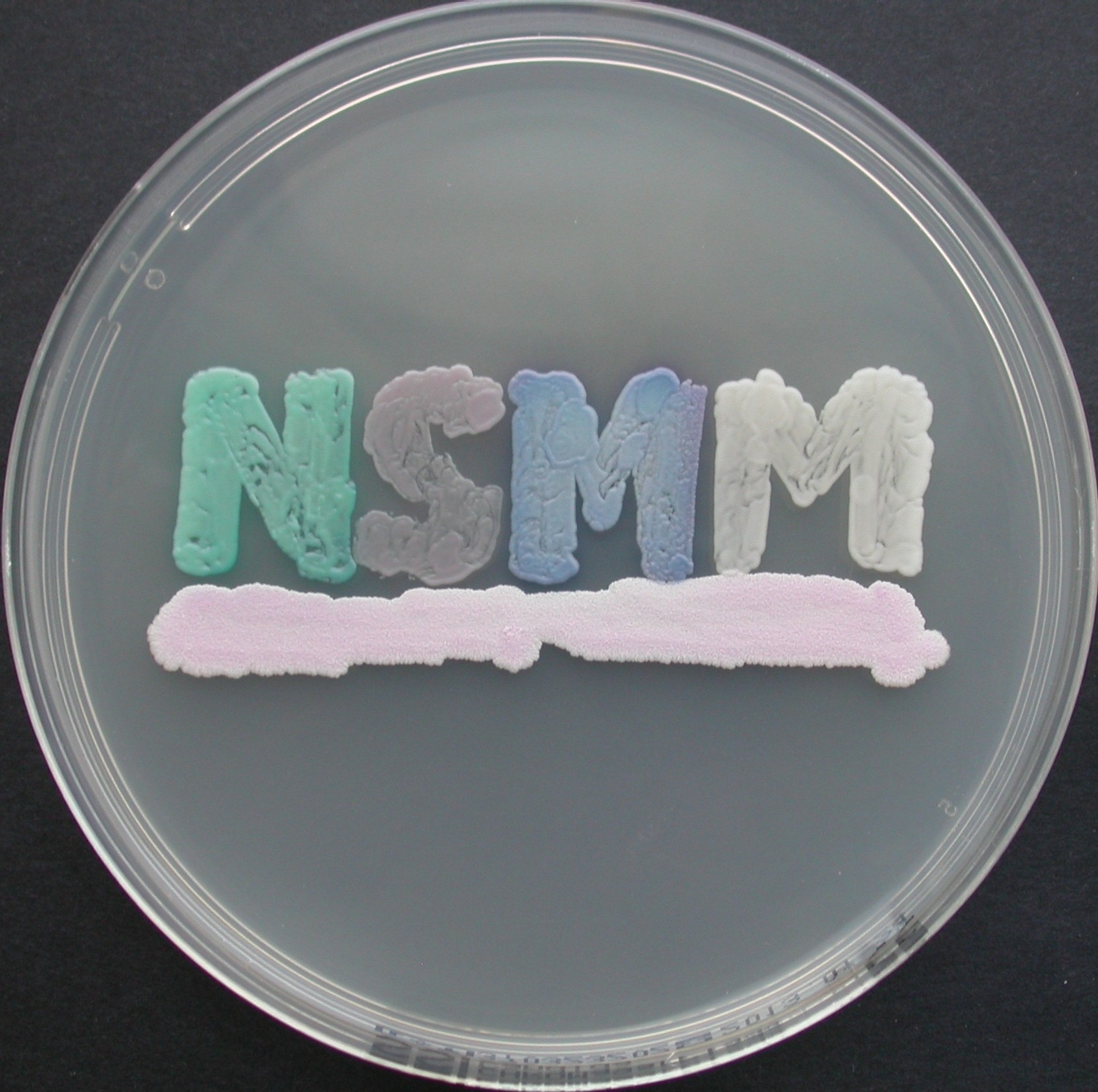 What is the NSMM?
NSMM is the Nordic Society for Medical Mycology. It was founded in Copenhagen in August 2003. NSMM is a non-profit making scientific association where scientists and clinicians from the Nordic countries will meet to discuss all subjects within mycological diseases of man and animals.
What is the purpose of the NSMM?
To encourage the practice and study of all aspects of medical mycology.
To facilitate, on a Nordic basis, the exchange of ideas, information and training pertaining to medical mycology.
To organise at least one annual Nordic Scientific Meeting.
Interested in joining?
Who can join the NSMM?
Go to Membership application.

Webmaster: Rasmus Krøger Hare, Statens Serum Institut (rmj@ssi.dk). &nbsp Last Updated: January 7th 2020 &nbsp Can't see the menu? Go to NSMM Help Menu