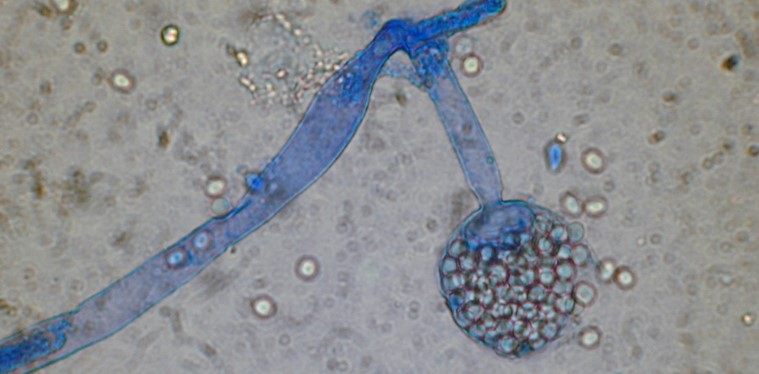 Membership application
To apply for membership, download the membership application as a Word file.
After downloading the document, you may fill in the information and forward it per e-mail to NSMM Treasurer Nahid Kondori (nahid.kondori@microbio.gu.se).

Who can join the NSMM?
Any doctor or laboratory scientist engaged in the practice of medical mycology.
Any doctor or laboratory scientist carrying out research and/or development in medical mycology, within the fields of infectious diseases and clinical microbiology.
Any student having an interest in medical mycology.
Corporate members are accepted on a national basis as non-voting members.
There are two categories of membership: individual and corporate.
Corporate membership is accepted on a national basis as non-voting members with an annual fee which is 100 times that of the annual fee for individual membership. Please contact the General Secretary Cecilie Torp Andersen (ceanders@ous-hf.no). Employees from companies manufacturing antifungal compounds or fungal diagnostics are not accepted as individual members, only as corporate members.
Regular memberships are initiated and renewed in January each year. Membership nominations approved before September 1st are normally credited to the current year. Nominations approved after September 1st will become effective the following January.
Membership is only VALID after receipt of the membership fee. Please pay the membership fee before sending the membership application.
All membership fees are paid to the Danish NSMM-account, se bank information below.
Bank information
Sydbank, Post Box 169, DK6200 Åbenrå, Denmark.
Reg.nr. 7120 Konto nr. 0151273
IBAN: DK3371200000151273 Swift/BIC: SYBKDK22
Updated: October 13th 2022 &nbsp Can't see the menu? Go to NSMM Help Menu